architects David and Louise from Gehl, Copenhagen will be hosting an event at the Cairngorm Hotel, Aviemore on Sunday 25th February.
Pop in for 5 minutes or 5 hours, it's up to you!
Drop-in and share your favourite place
From 13:00 onwards there is a chance to just drop by – read the displays and participate in the local "favourite places" map. Mapping your favourite local places helps us understand the needs of the community better
Drop-in from 1 pm @ The Cairngorm hotel
1 PM for 1 hour and 30 minutes
Opportunity to meet the lead architect David Sim from Gehl and take an informal walk around the site. Back to hotel by bus and opportunity for discussion.
Register for free tickets now
Project Vision
3:30 PM for 45 minutes
Short info session on the vision for An Camas Mòr including a re-cap on community participation to-date and the results of the housing survey with a chance for round table discussion afterwards.
drop in from 3:30 PM @ the cairngorm hotel
Break for a cup of tea, coffee or juice
4:45 PM for 45 minutes
We need you to help us develop the design brief for the future homes at An Camas Mòr. This is a great one for people of all ages as you'll work with drawings and lego to share your ideas with us.
Register for free tickets now
5:45 PM for 1 hour 30 minutes
Also great for people of all ages, a chance to participate in a design led workshop focusing on the future of your community. Taking a starting point in our methodology of life first, then space and afterwards buildings. This will be a lively session around a large scale map of the local area on the floor.
Register for free tickets now
---
---
Following the event Gehl Architects and The Aviemore and Vicinity Community Council will report the findings to Kate Forbes MSP and invited colleagues at the Scottish Parliament so your participation and support is crucial to making this project happen.
---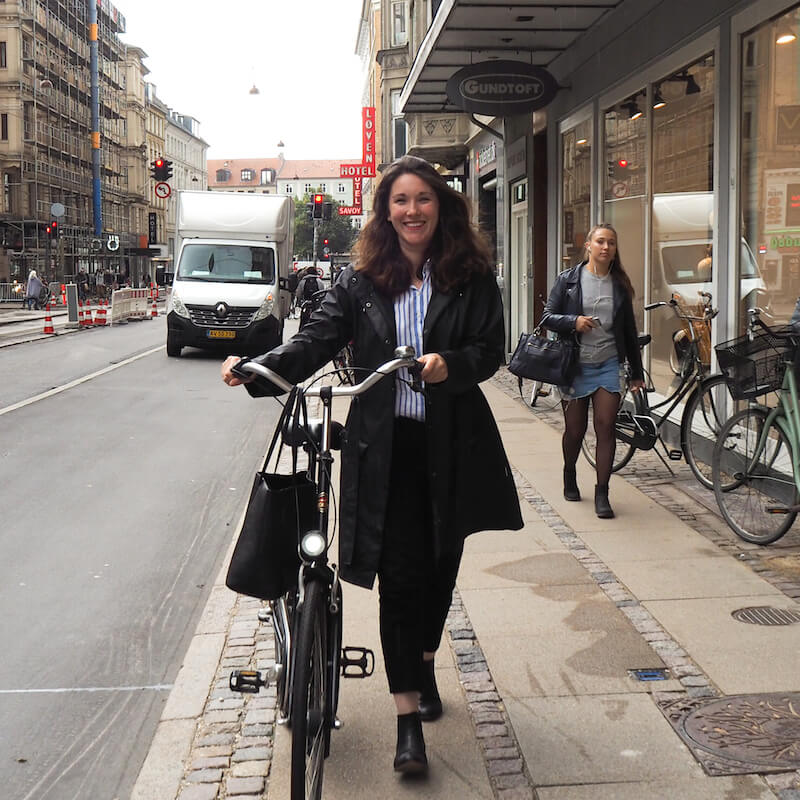 "Gehl architects, Copenhagen have collaborated with many places around the world from Christchurch in New Zealand, Bergen in Norway to New York, as well as many other smaller communities, and we are proud to be a part of the An Camas Mòr team. Our process always begins with people, by listening and engaging with the future residents of a community, which is why we turn the design process upside down and start our project by planning for life first – then space – then buildings."
GEHL ARCHITECTS, COPENHAGEN
---
---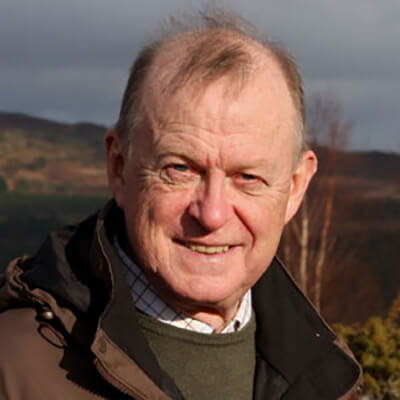 "It's so important that as many local people as possible come along to "Share your ideas" on Sunday 25th February. Gehl and the team are here to listen to the needs of our local community and will be presenting their findings at the Scottish Parliament the same week. An Camas Mòr needs to reflect current and future needs of local residents in order to make this ambitious community sustainability project successful"
JOHN GRIERSON, CHAIR OF AVIEMORE AND VICINITY COMMUNITY COUNCIL