---

Courtyard homes Two buildings, one smaller 'cottage' scale to the street and one larger to the rear and the garden, with a courtyard space in-between.
The courtyard could be a useful private space, with a sheltered microclimate.
The layout would enable independent access to each part. An adjacent home and business premises could co-exist without disturbing each other. Or it could be great for seasonally sub-letting part of the house.
Axonometric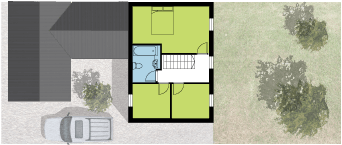 First floor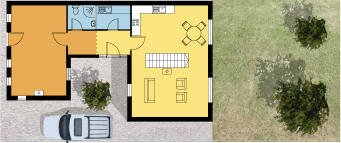 Ground floor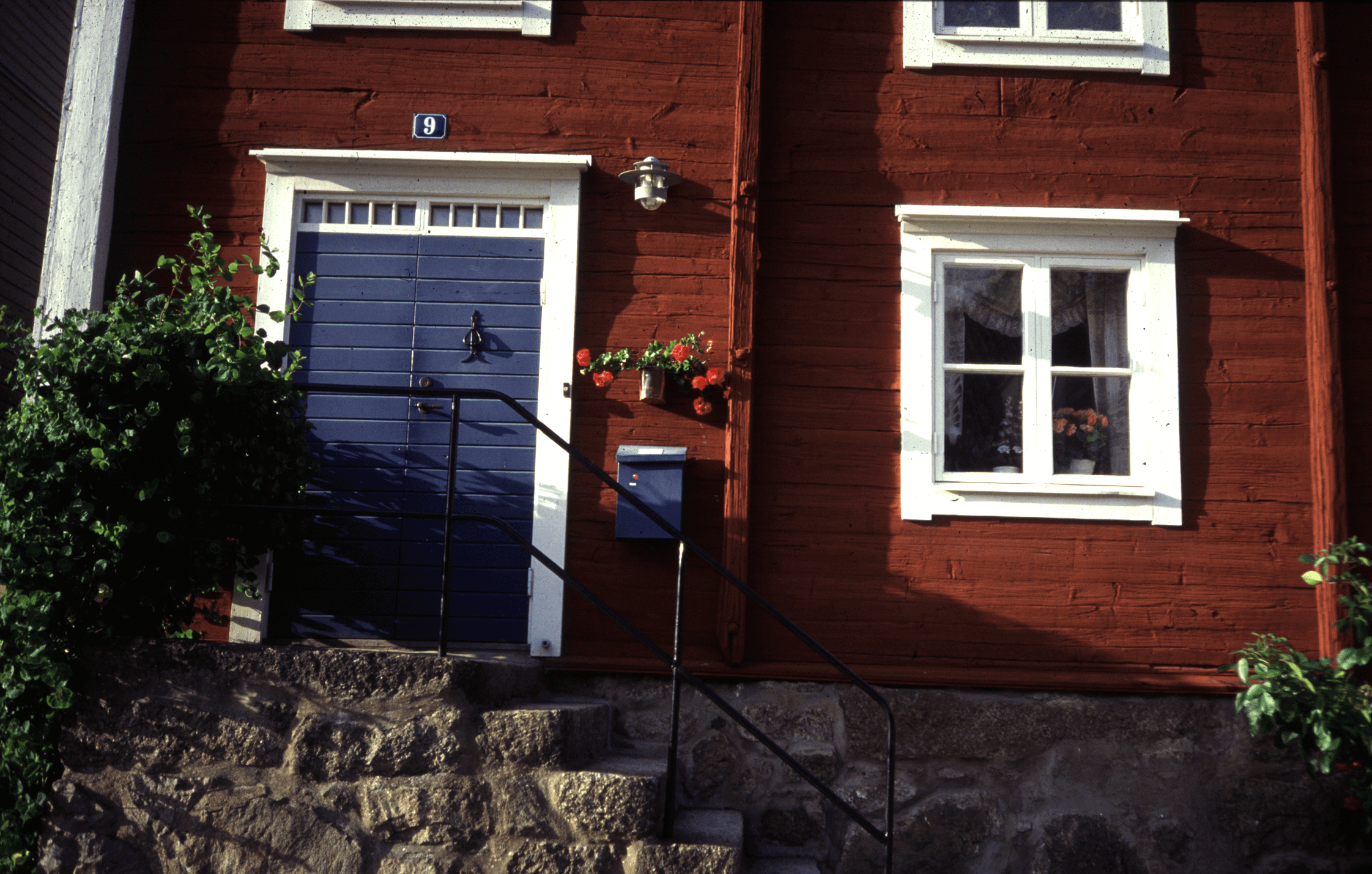 Granite masonry base with red painted timber above.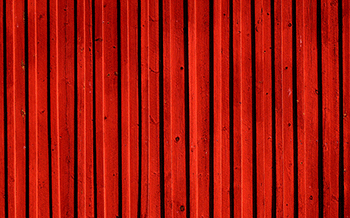 Timber wall painted with Swedish Falu Rödfärg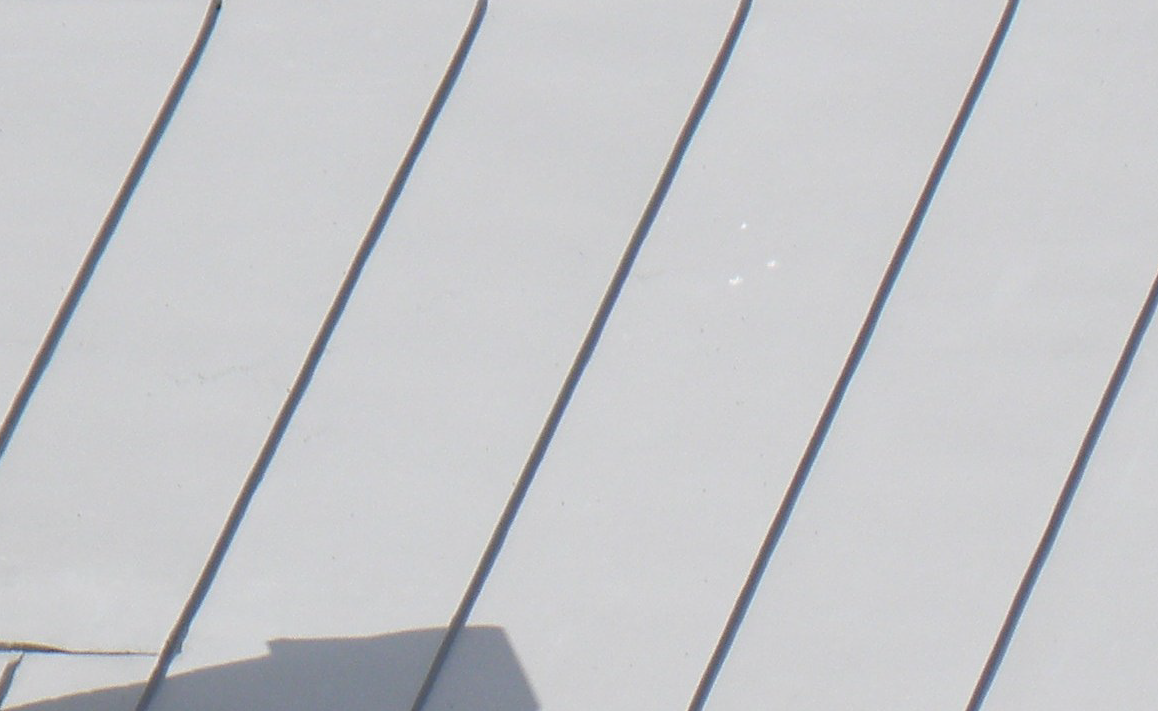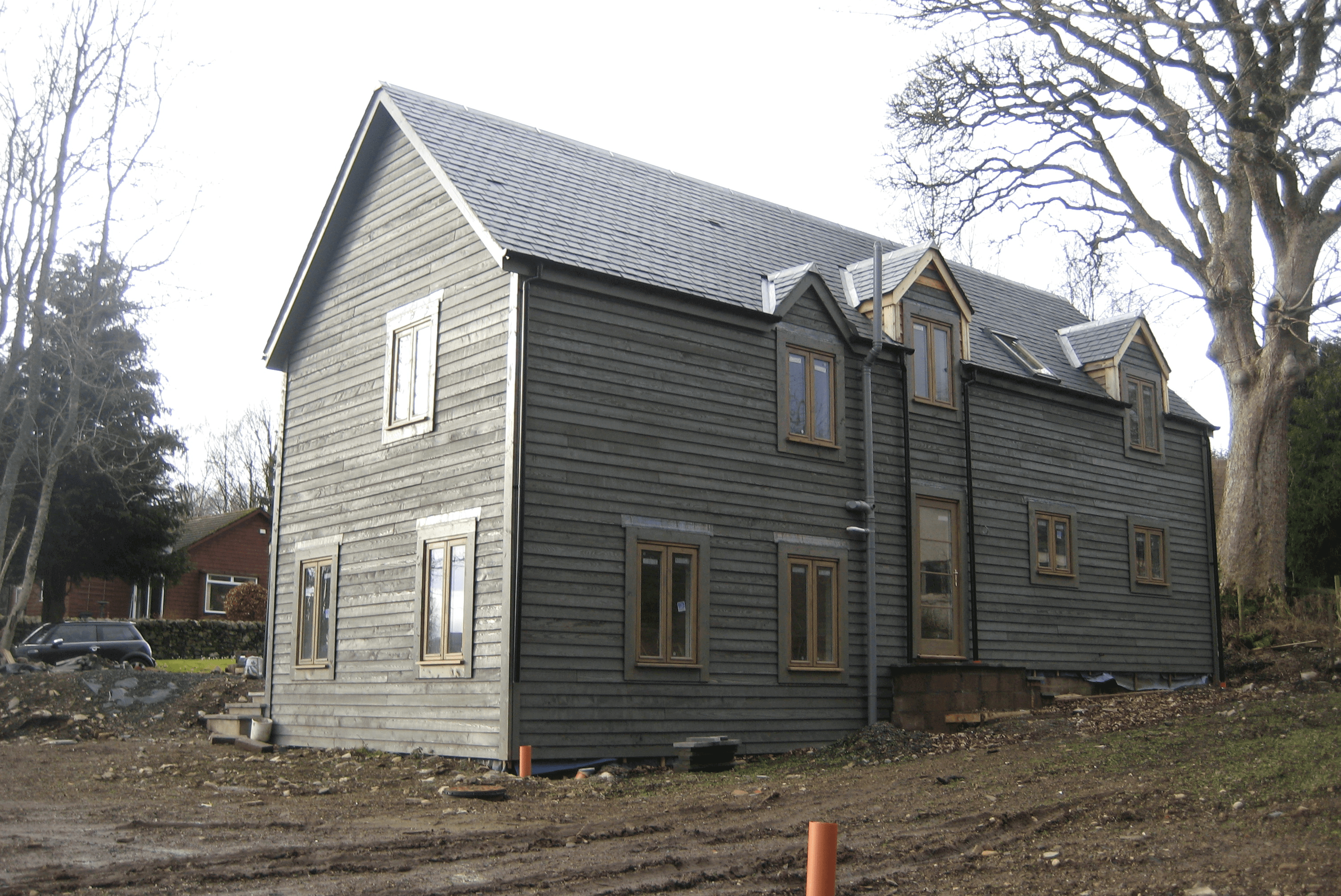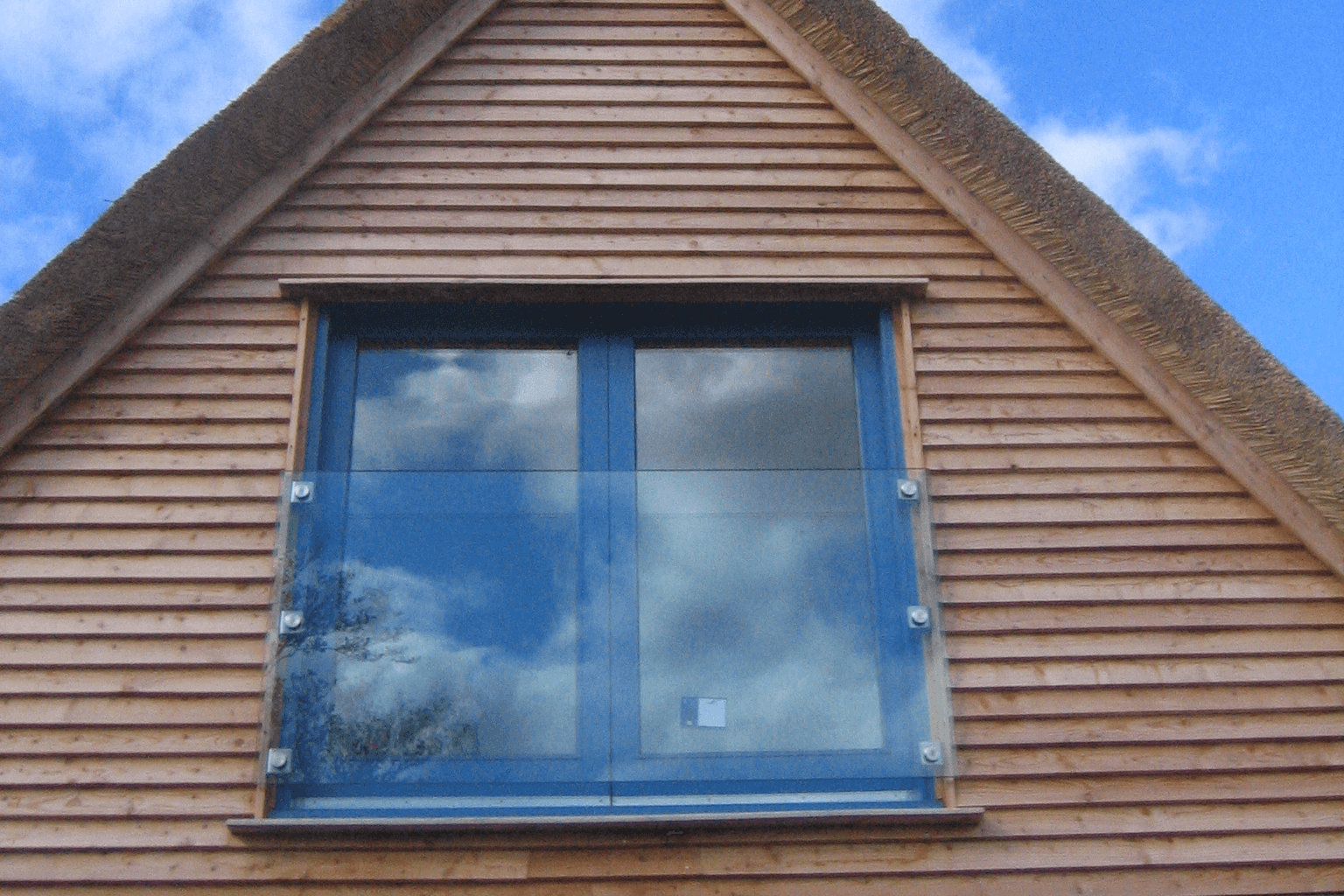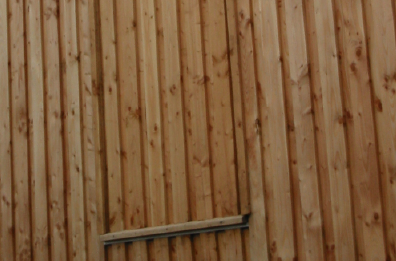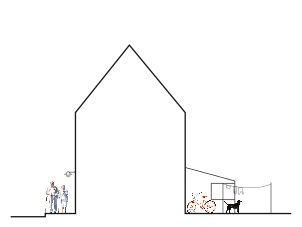 Formal front- informal back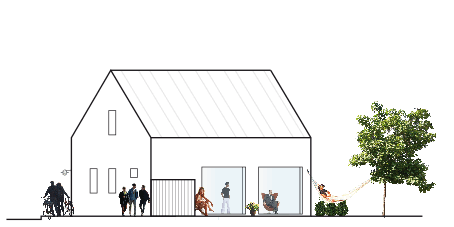 Smaller windows facing the street -big windows facing the garden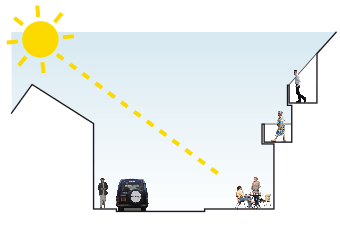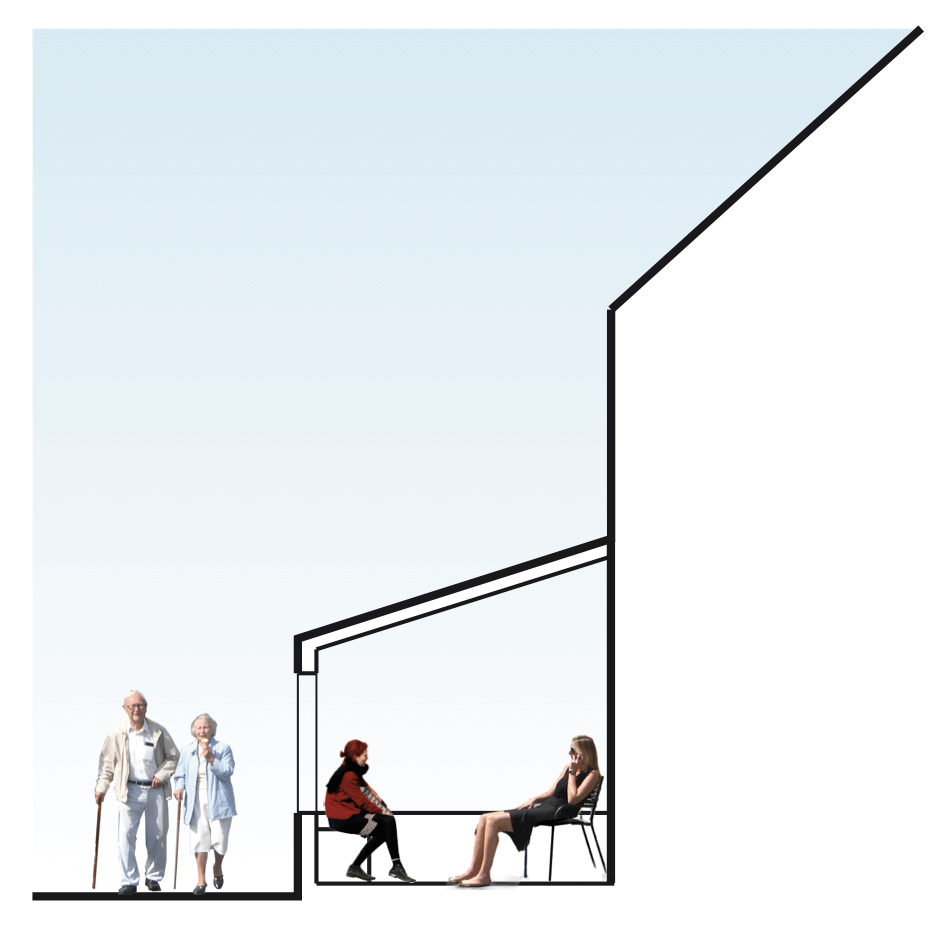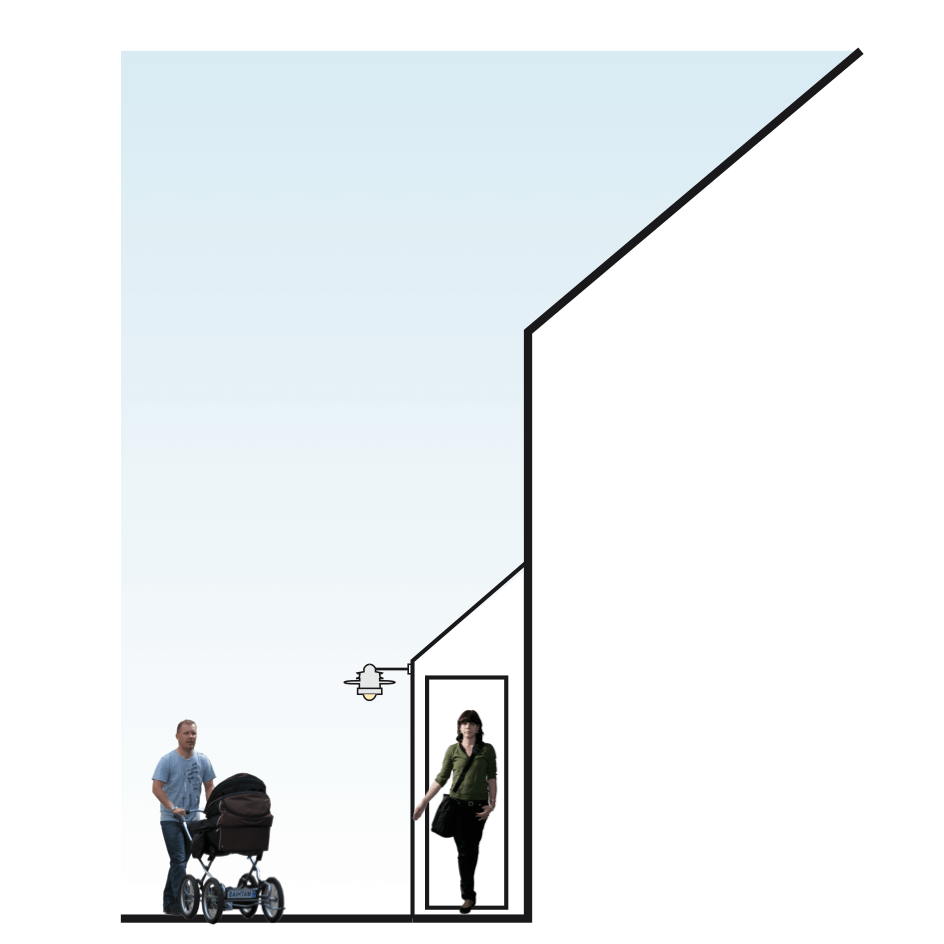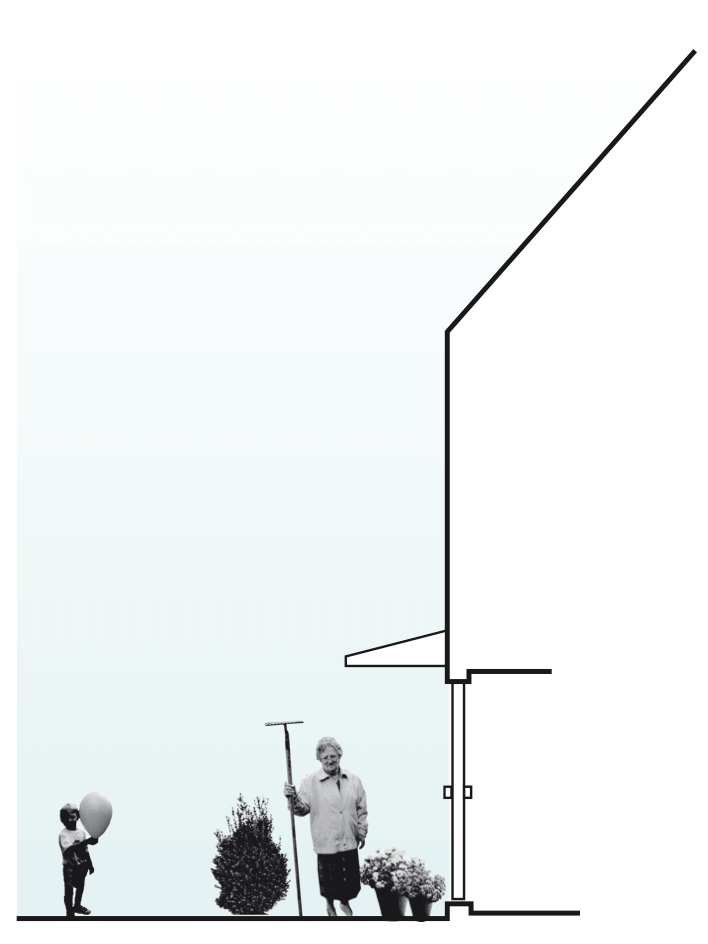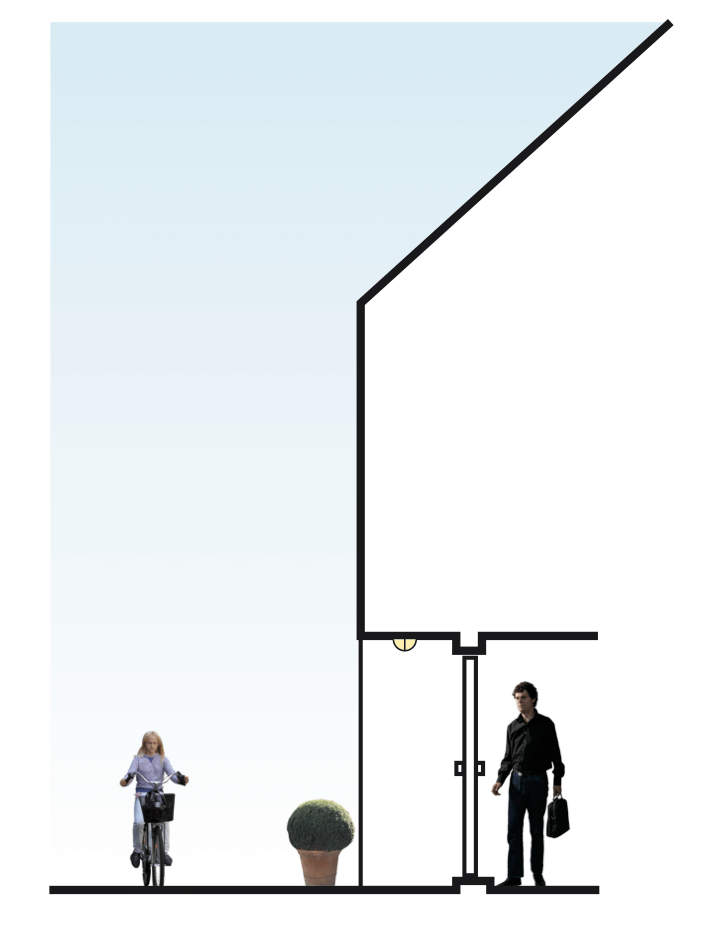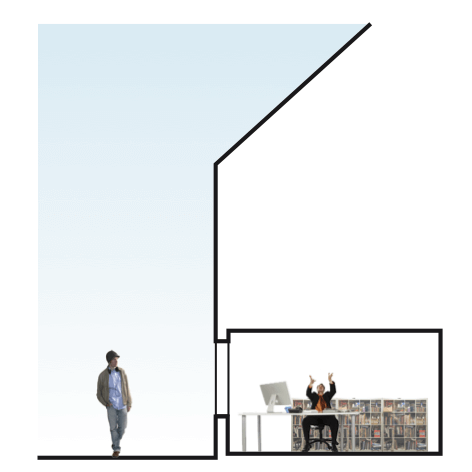 Home office to the street
---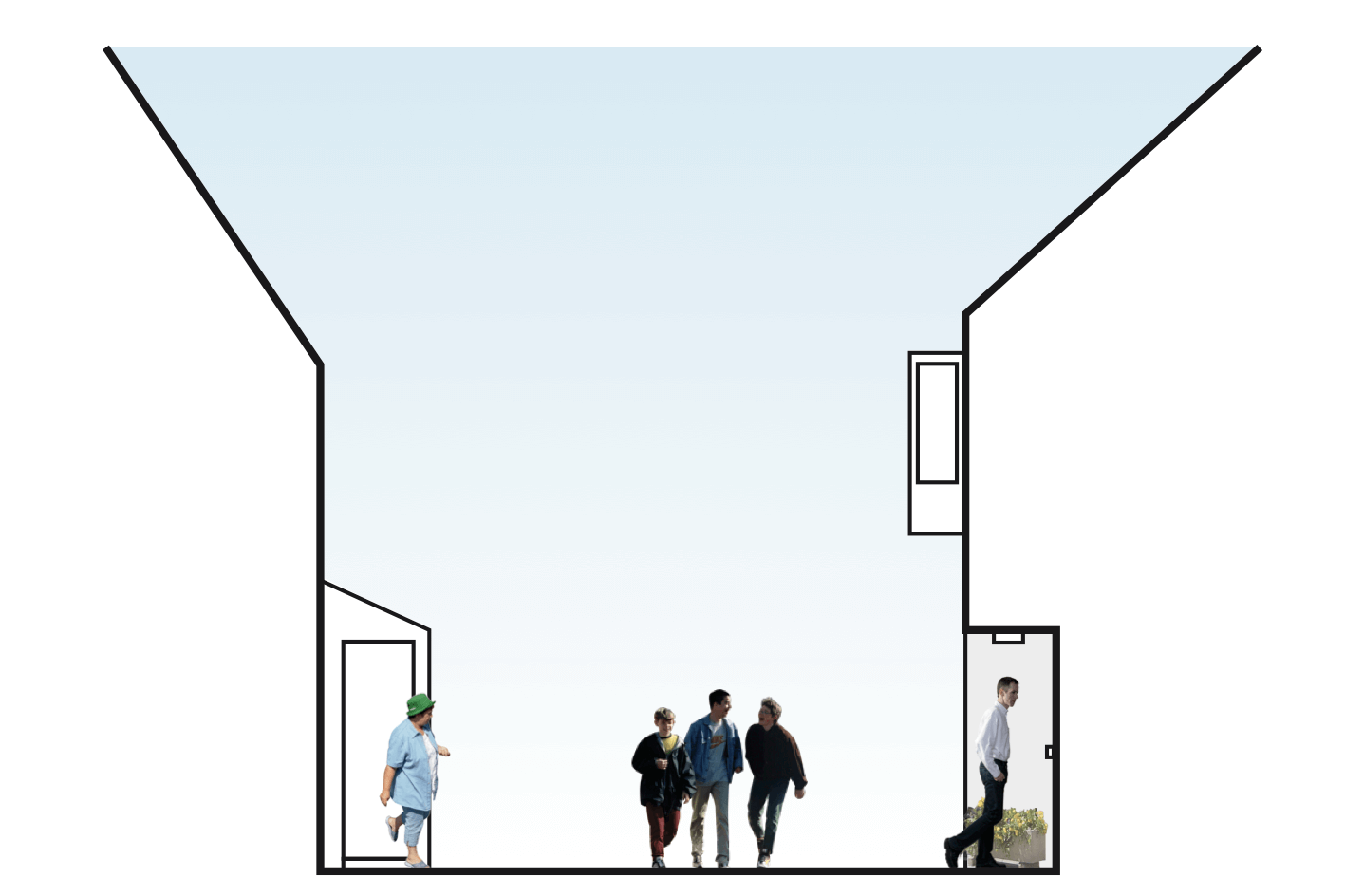 Meeting whilst coming and going.
Tell us what matters
to your household
---
Tell us what kind of home you would like- for example, does it include storage for outdoor equipment?
go to facebook
---
Tell us what kind of home and tenure you want, and we can work with our partners to plan it.
register interest