---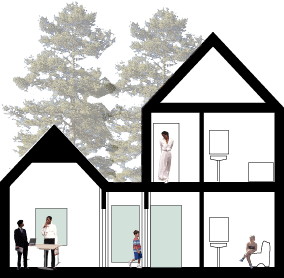 ---
The people guiding An Camas Mòr's future
This is an opportunity for Aviemore to shape the home and the future they hope for. See how the community's collaboration with the Architectural team is shaping the design of new homes.
---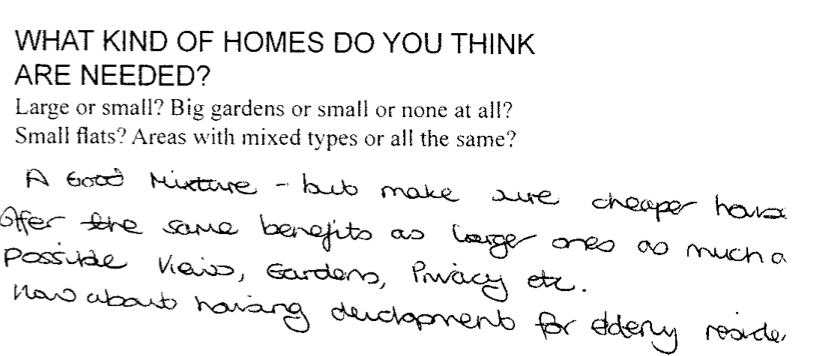 Cheaper houses with gardens
"A good mixture- make sure cheaper houses offer same benefits as larger ones as much as possible, views, gardens, privacy ect. How about housing development for elderly residents".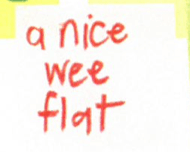 Nice wee flat
We include everything from wee studio flats and to big duplex apartments.
---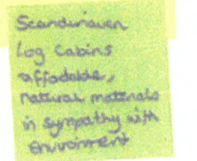 Timber houses
We will use local, sustainable materials such as timber and granite- these are inspired by shared local and Nordic tradition.
---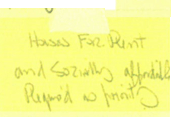 Houses for rent and socially affordable
We plan for as many different ways of renting or owning a home as possible- including social rent; shared equity and self-build.
---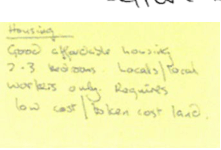 Homes for local workers with 2-3 bedrooms
Homes with long, narrow plots deliver savings on land and utility infrastructure.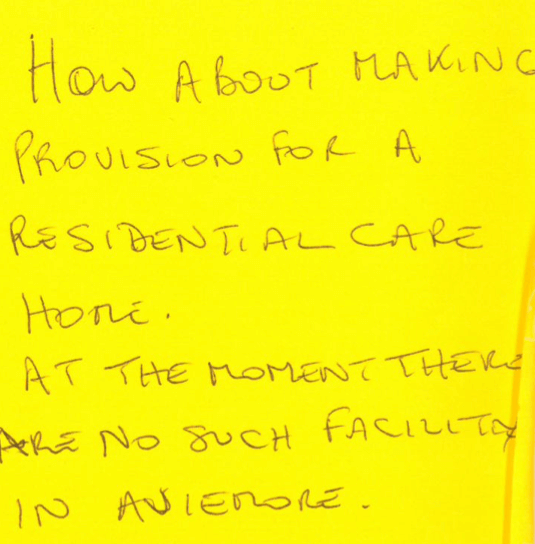 Care home & sheltered housing
We plan for sheltered housing and a care home.
---

"A prime green example"
"The best insluation, solar panelling, anything that makes this a prime green example of good housing by this development as an example of how green …"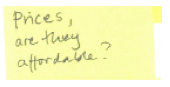 Thinking through affordability
Long, narrow plots mean that we save on utility infrastructure by making the streets, pipes and wires shorter. This efficiency makes homes more affordable.
---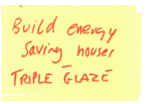 Energy saving houses
We combine traditional ways of saving energy with the latest in green technology and modern comforts- such as intelligent fittings and renewable energy.