Design workshop, site visit, and drop-in session with Gehl Architects on Sunday 25th February
Posted on January 18th, 2018
by An Camas Mor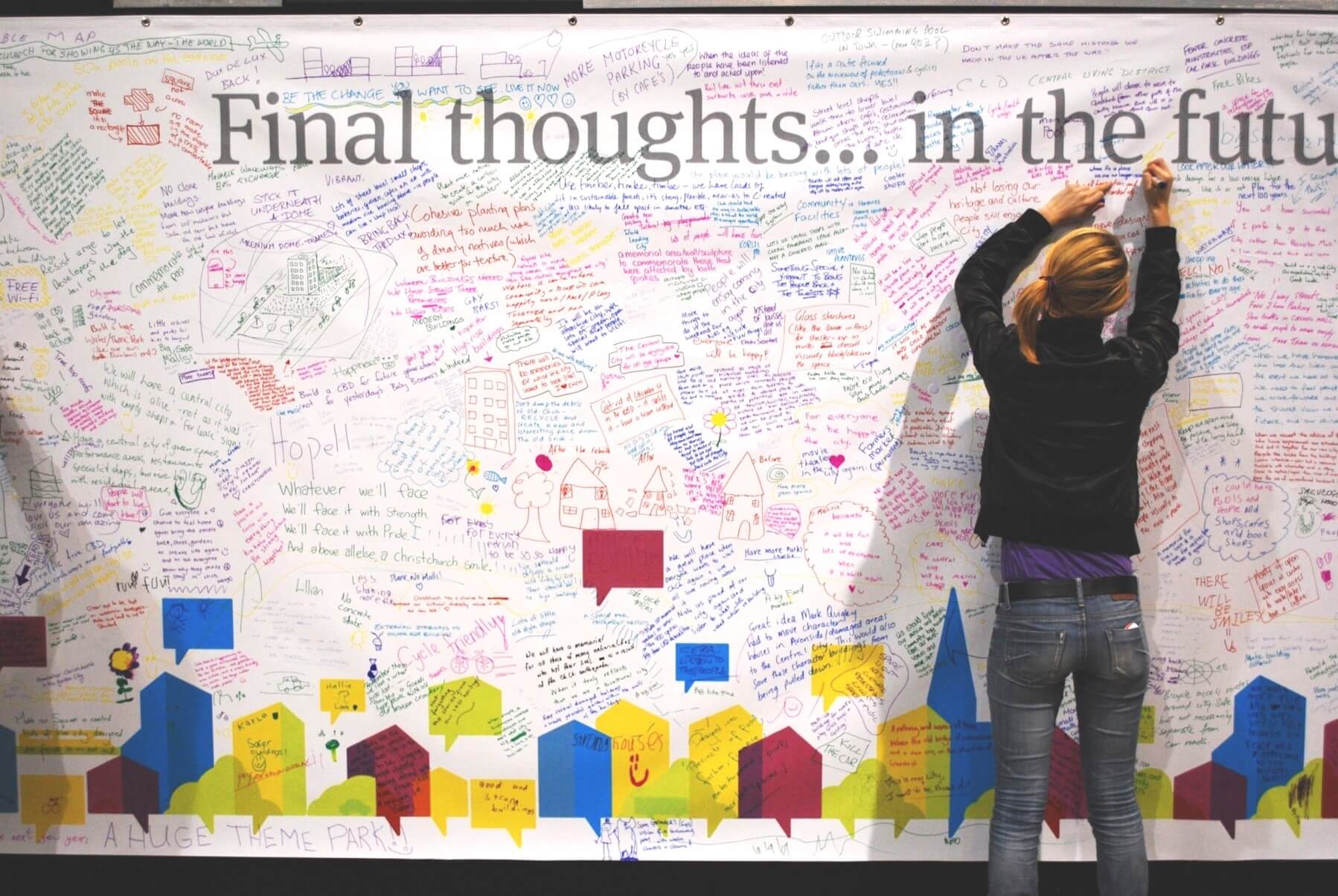 You are invited to share your Ideas
Gehl and the team invite you to have your say in shaping Aviemore's sister community at An Camas Mòr
Sunday 25th February at Cairngorm Hotel, Aviemore
Programme
The whole day is FREE to attend, book to attend specific workshops or the site visit.
13:00 onwards come along to the 

drop-in session

, bring the kids and get involved! have a look at the displays and take part in the community ' favourite places' map.

13:00

walk to the site with David, lead-architect, book now >

Drop-in at 15:30

to hear the team talk about the vision for the project including a quick round-up of the housing survey results by the Highlands Small Communities Housing Trust ( read more here )

16:45

Design-led workshop: we focus on "What home means to you" book now > and at

17:45

Design-led workshop focusing on "The Future of Living, Learning and Working in the Highlands" book now >
Our community needs your ideas and your support
At this event, David and the Gehl team can lead us towards a shared vision for the next stage of the design.  There are ambitious plans for investment in public infrastructure. Following this event, Gehl will report on local aspirations to MSPs at the Scottish Parliament, so your participation and support is a crucial step towards making this project happen. Thank you for replying to the invitation. In twenty years time, you will be able say I helped to make this place we are all proud to live.
A unique experience for all the family
Gehl has collaborated with many places around the world from Christchurch in New Zealand, Bergen in Norway to New York, as well as many other smaller communities, and we are proud to be a part of the An Camas Mór team. Our process always begins with people, by listening and engaging with the future residents of a community, which is why we turn the design process upside down and start our projects by planning for life first – then space – then buildings.  Crucial to the success of a place is that future residents have a shared understanding of sustainable development.