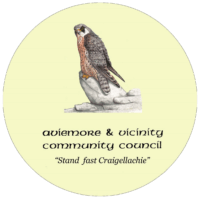 'The Community Council proposed the Aviemore sister community with a Countryside Park on both sides of the River Spey in 1987; we have been involved in its design and have supported it ever since'
JOHN GRIERSON, CHAIR OF AVIEMORE AND VICINITY COMMUNITY council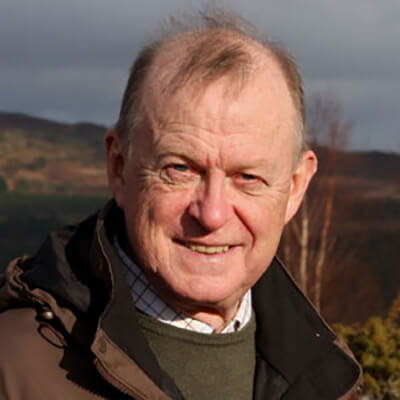 John Grierson
Chair of Aviemore and vicinity community council
John is a native of Perth but has lived in Aviemore for over 25 years.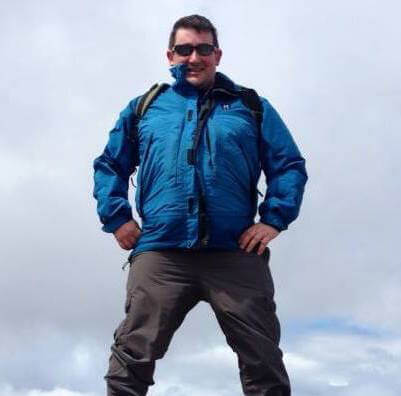 Alastair Dargie
Vice Chairman of Aviemore and vicinity community council
Alistair is a Watch Manager at Scottish Fire and Rescue Service and owns Boreas Technologies. He is also a member of the Cairngorm Biathlon and Nordic Ski Club.
---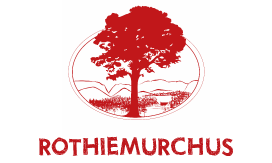 Johnnie and James Grant of Rothiemurchus are the landowner and developer. They appointed Gehl Architects and a team of experts to work with the community.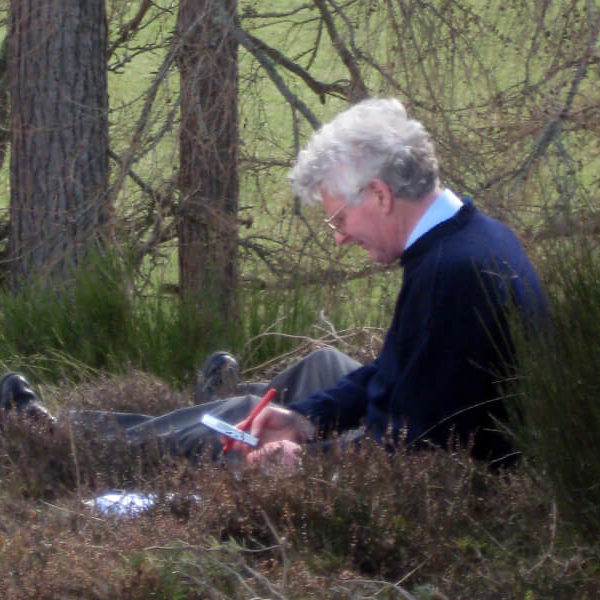 Johnnie Grant
Landowner
Johnnie's office is just next to An Camas Mòr. He enjoys going for a walk there with his dog and also hillwalking and ski touring.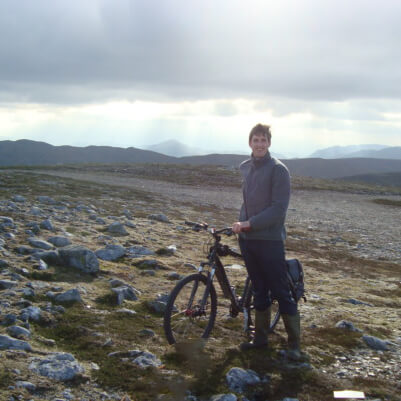 James Grant
Landowner & Chartered accountant
James lives within half a mile of An Camas Mòr and can see the site from home. He spends his spare time mountain biking with his family and dogs.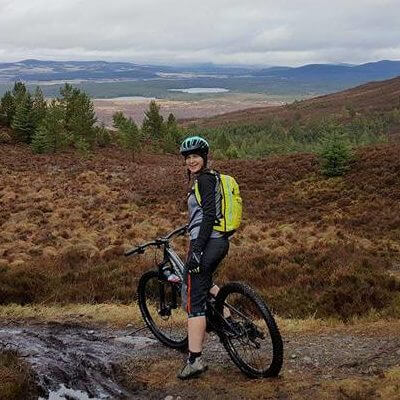 Fiona Beaton
Administrator and Communications
Fiona looks after our social media. When not at work, she will usually be out exploring the area on her mountain bike or up the mountain snowboarding.