Living
Different types of homes for all the different kinds of households that make a community.
We are planning homes to suit all ages, budgets and special needs with the opportunity to own, rent or self-build in ways that will suit everyone. These are only outline plans, so if you would like something different, please tell us.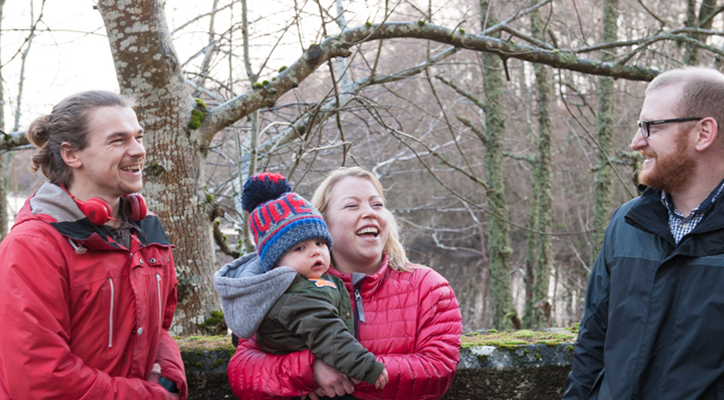 Home and business space predicted for 2021; self-build plots from the second phase.