People power
Posted on September 7th, 2020
by An Camas Mor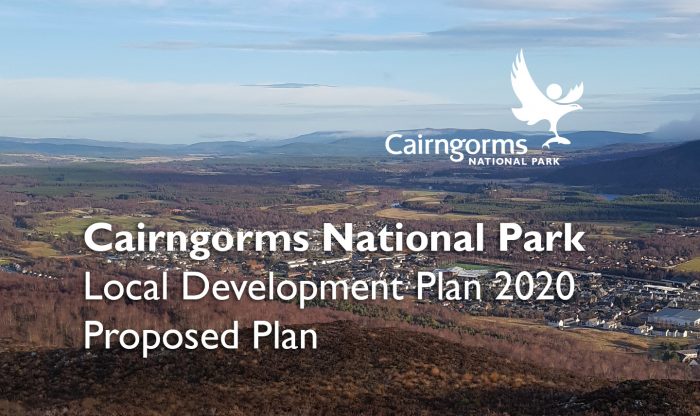 Thanks a million for responding to The Local Development Plan Consultation in April 2019.
We thank you for taking the time to give your views on the importance of An Camas Mòr.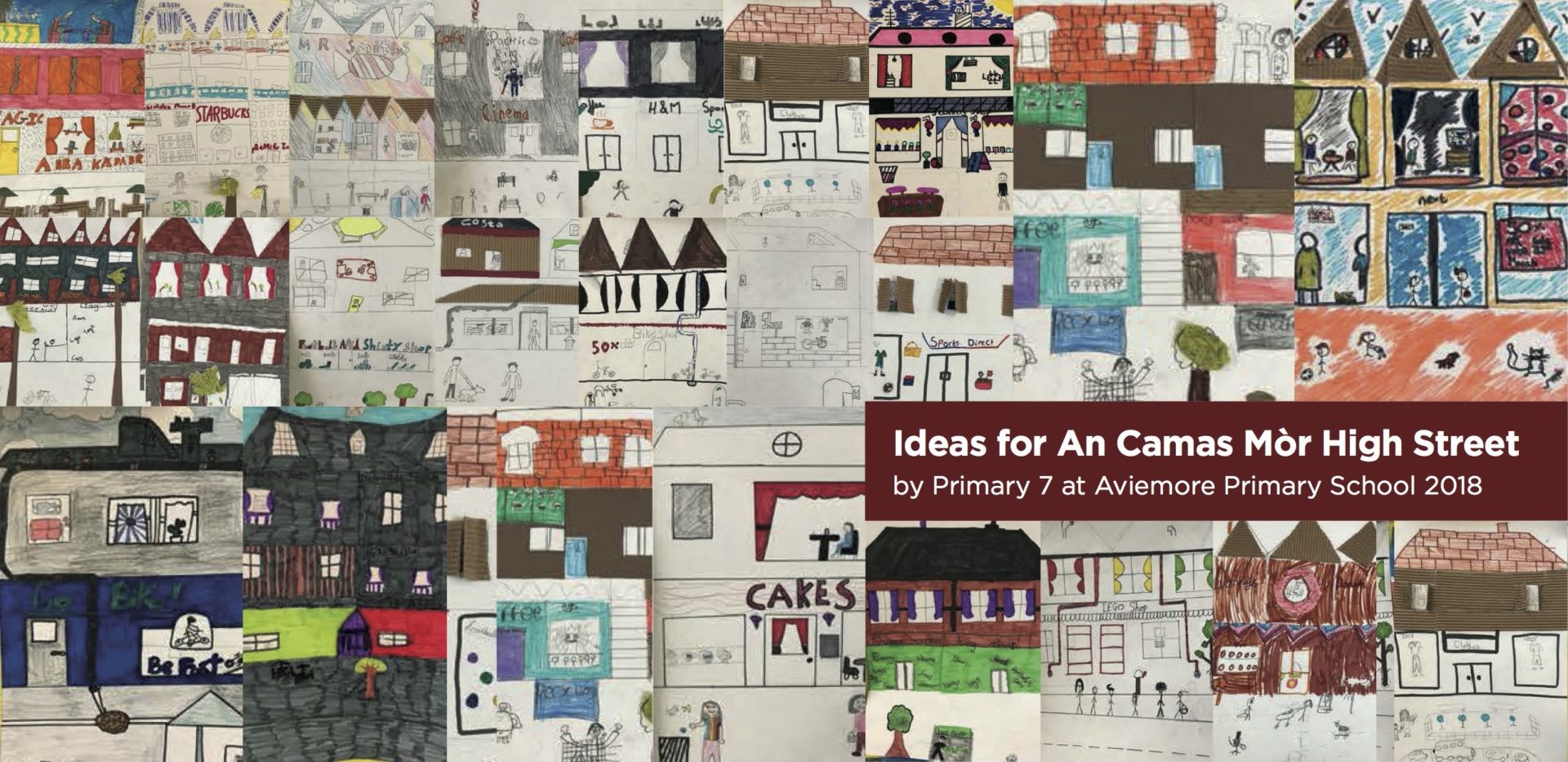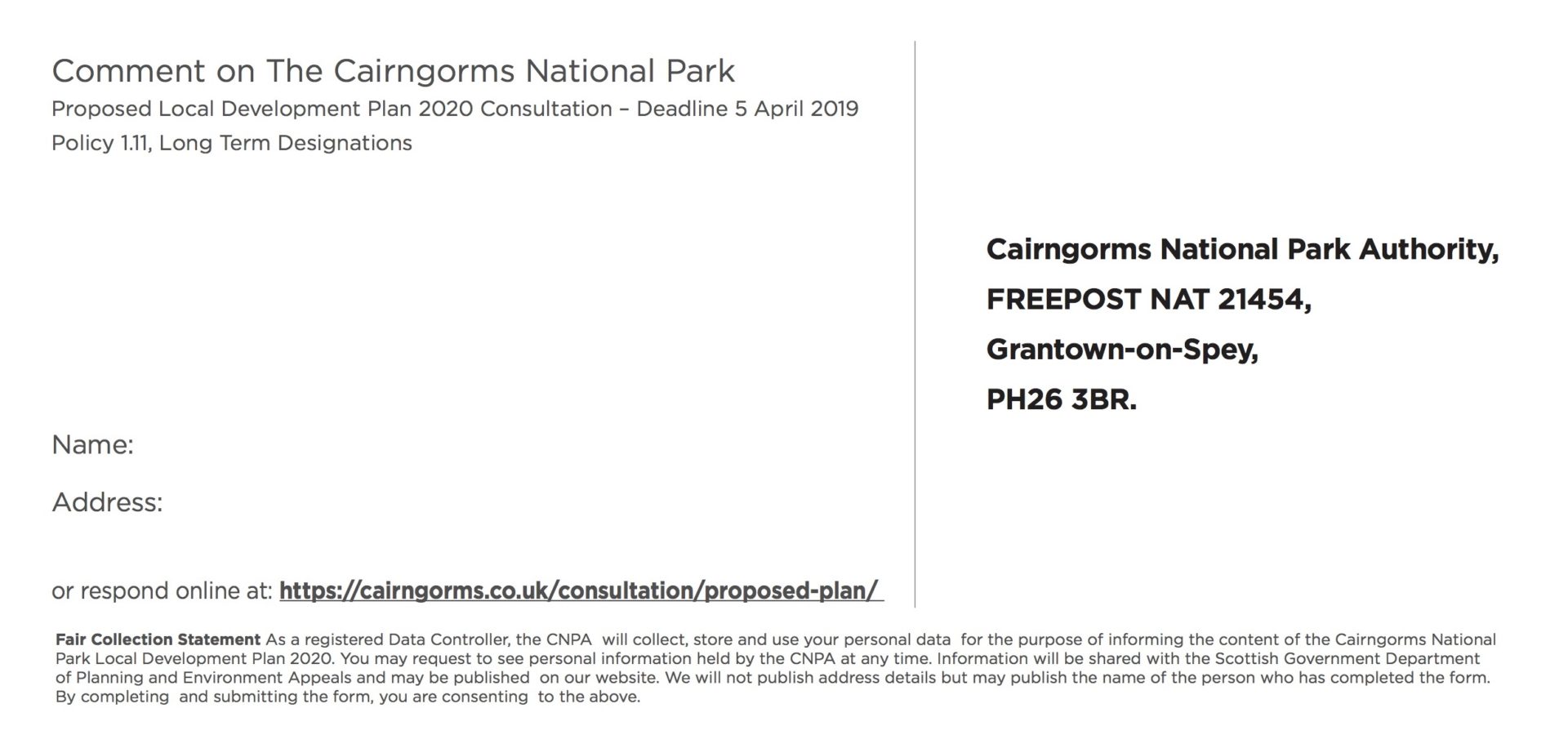 The Scottish Government's Planning and Environmental Appeals Division have now completed their report and given recommendations relating to the 2019 Cairngorms National Park Proposed Local Development Plan.
The report shows the difference local people and groups like Aviemore and Vicinity Community Council speaking up and making their voices heard can make.
In regards to An Camas Mòr, it was very clear they had received lots of responses from people who work locally in favour of the site and that they view An Camas Mòr as an integral part of the CNPA meeting targets for affordable housing.
53. Local supporters of the project regard An Camas Mòr as the solution to the urgent need to provide more affordable housing in the area, and are understandably anxious to get the new settlement under way without further delay. Given that the developers have a fresh planning consent, and a professional team in place with experience of designing and implementing similar projects elsewhere in the north of Scotland, I would hope that they will now be able to progress the scheme as soon as the funding has been secured.

54. The Proposed Plan cannot impose a start date on the scheme, as that is dependent on decisions taken by a range of parties, but with the committed support of the National Park Authority, Highland Council and the local community council I cannot see why an early commencement should not be made on the development.
Furthermore, in response to the potential development of LTH1 and LTH2: North Aviemore as an alternative site, which many of you also lodged objections to, they have said the following:
77. In our recommendations under Issue 3 we have therefore concluded that Policy 1.11 should be deleted. It follows that sites LTH1 and LTH2 should be removed from the proposals for the Strategic Settlement of Aviemore on Page 96, and from the settlement map on Page 91 of the Proposed Plan.
More details of the report and recommendations for the full Cairngorms National Park Authority Local Development Plan can be found below.
We are currently still waiting to hear if the Scottish Government will renew the offer of an infrastructure loan that was originally made in 2015.
You can help by writing again to:
Fergus Ewing
Kate Forbes
Roseanna Cunningham
Marie Gougeon
John Swinney
Aileen Campbell
Fiona Hyslop
Thank you again for your support,
Johnnie and the team at An Camas Mòr