A network of nature corridors
The design for An Camas Mòr began with the simple aim of making a good habitat for people and nature.
Imagine a village surrounded by the forest with wedges of trees and 'biotope strips' coming right into the centre. Imagine a place where humans and wildlife can live together in close contact with each other. The 'biotope strips' – will form an independent network of nature corridors for wildlife. These strips would be interconnected with the help of 'green crossings' across roads and streets.
This is part of the vision for An Camas Mòr: to look after our natural heritage, but also make sure we look after the people who are part of that heritage. People will be inspired to care for nature through the strong connection to the landscape; the beneficial effects of daily contact with nature on health and mental wellbeing 'biophilia' are backed up by recent research.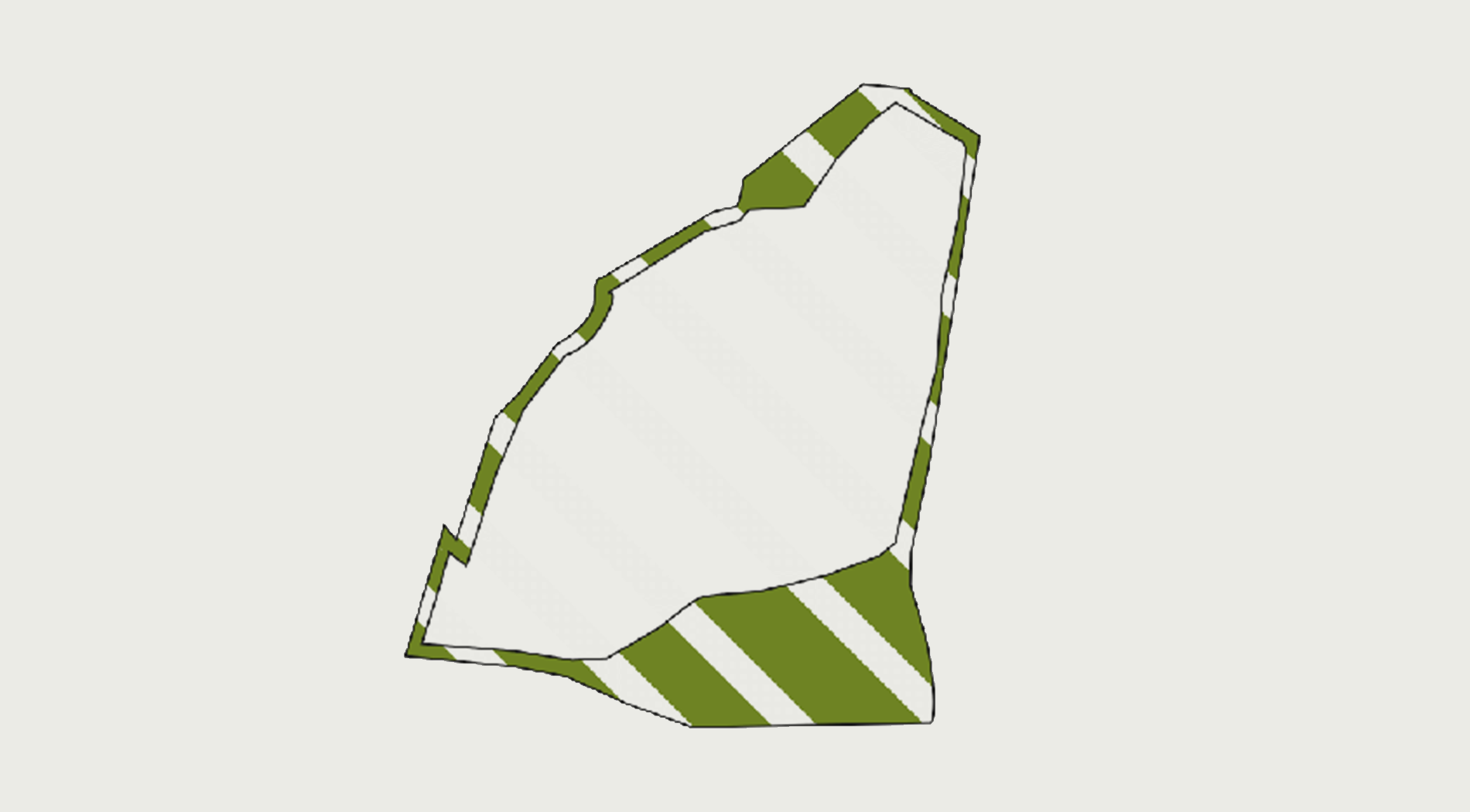 Avoid the sensitive stuff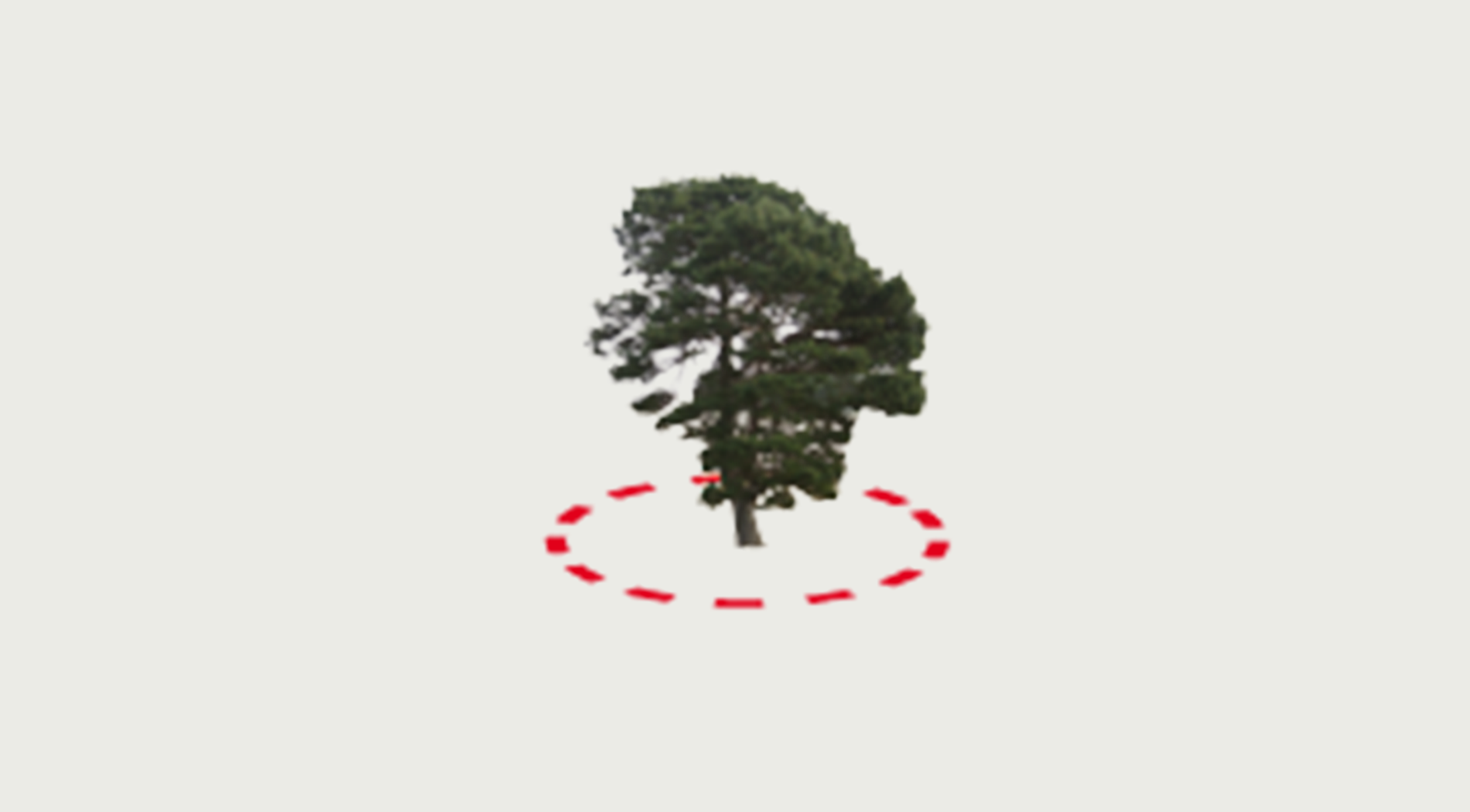 Retain mature trees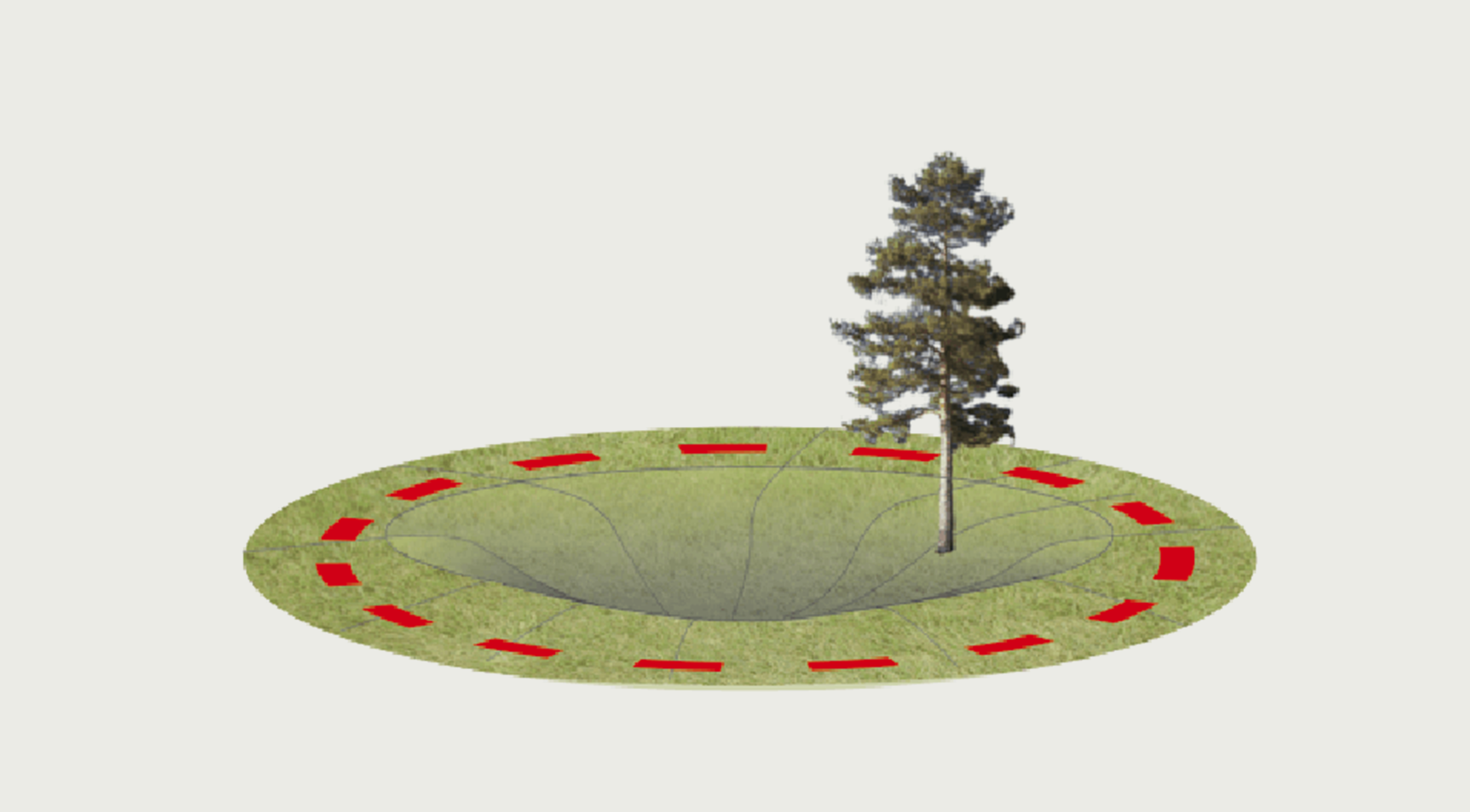 Celebrate topography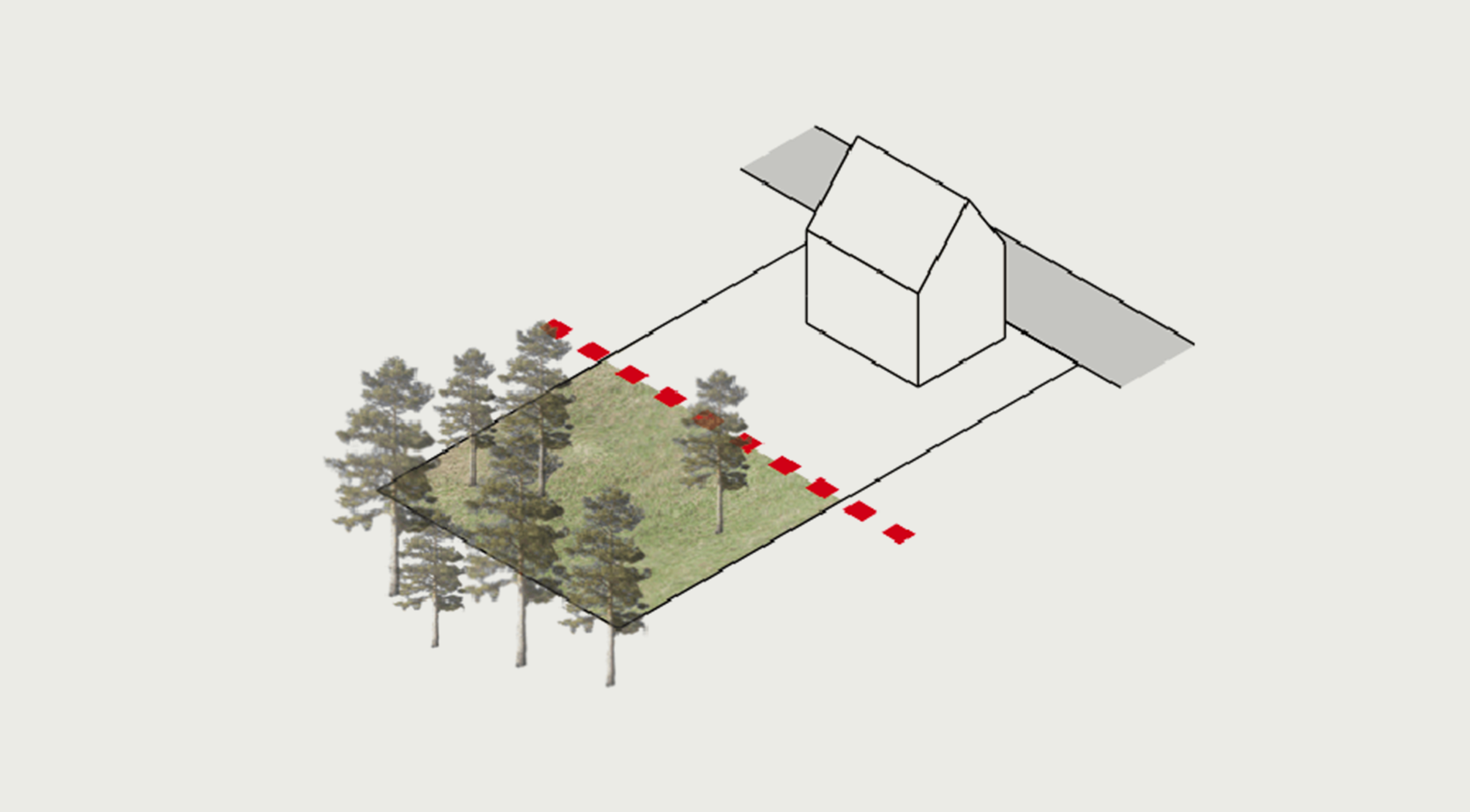 Back garden Nature Reserves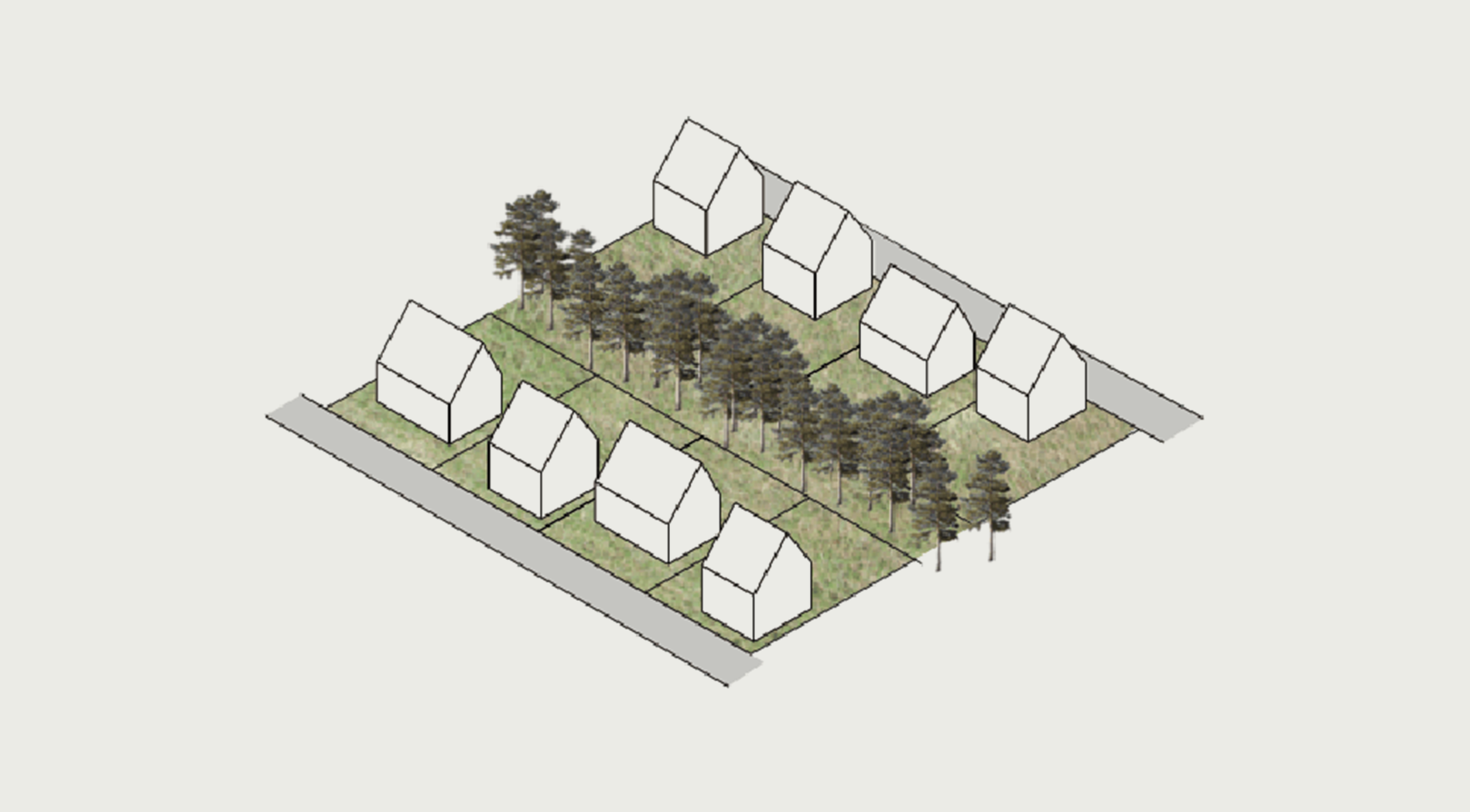 Biotope strips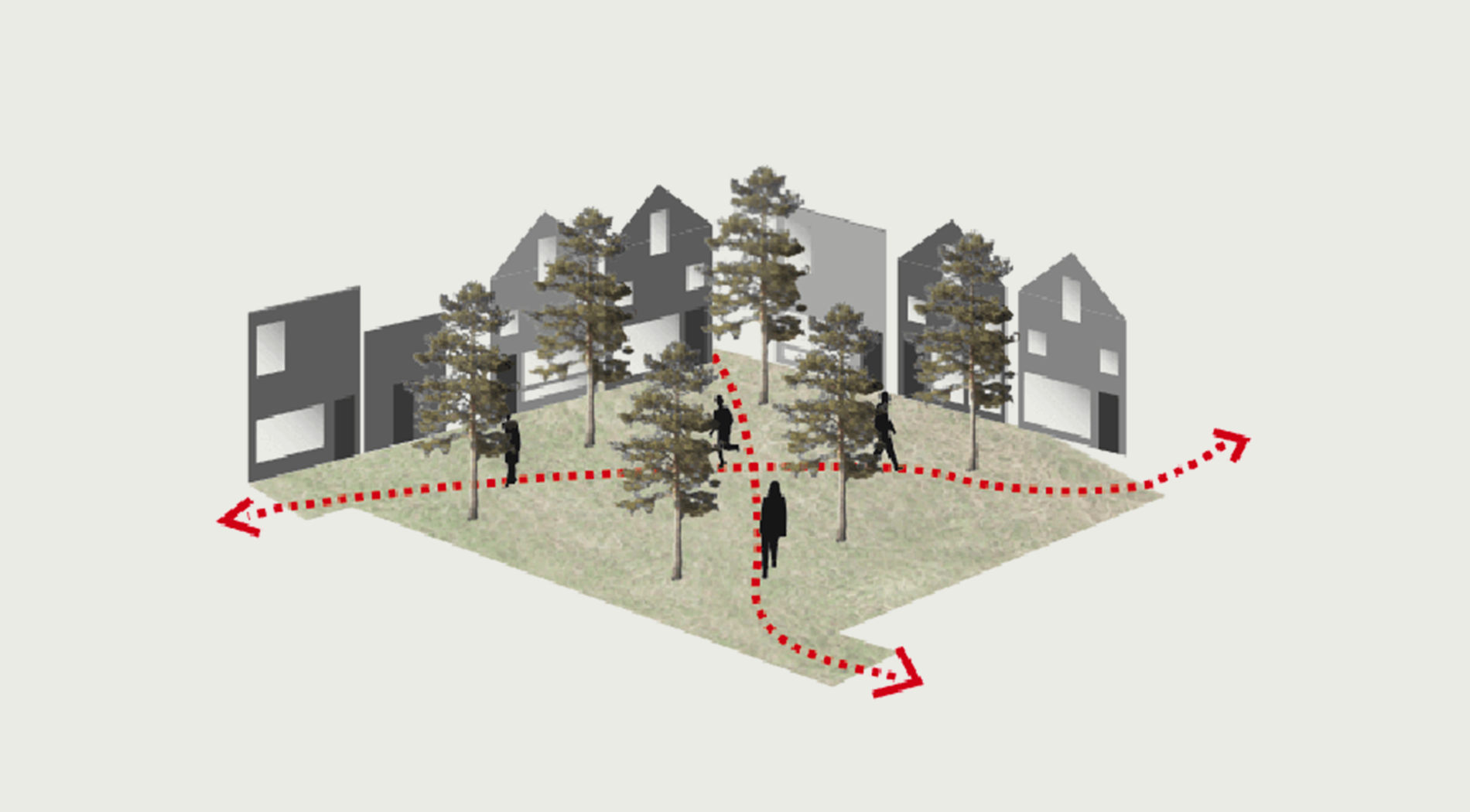 Characteristic Open Spaces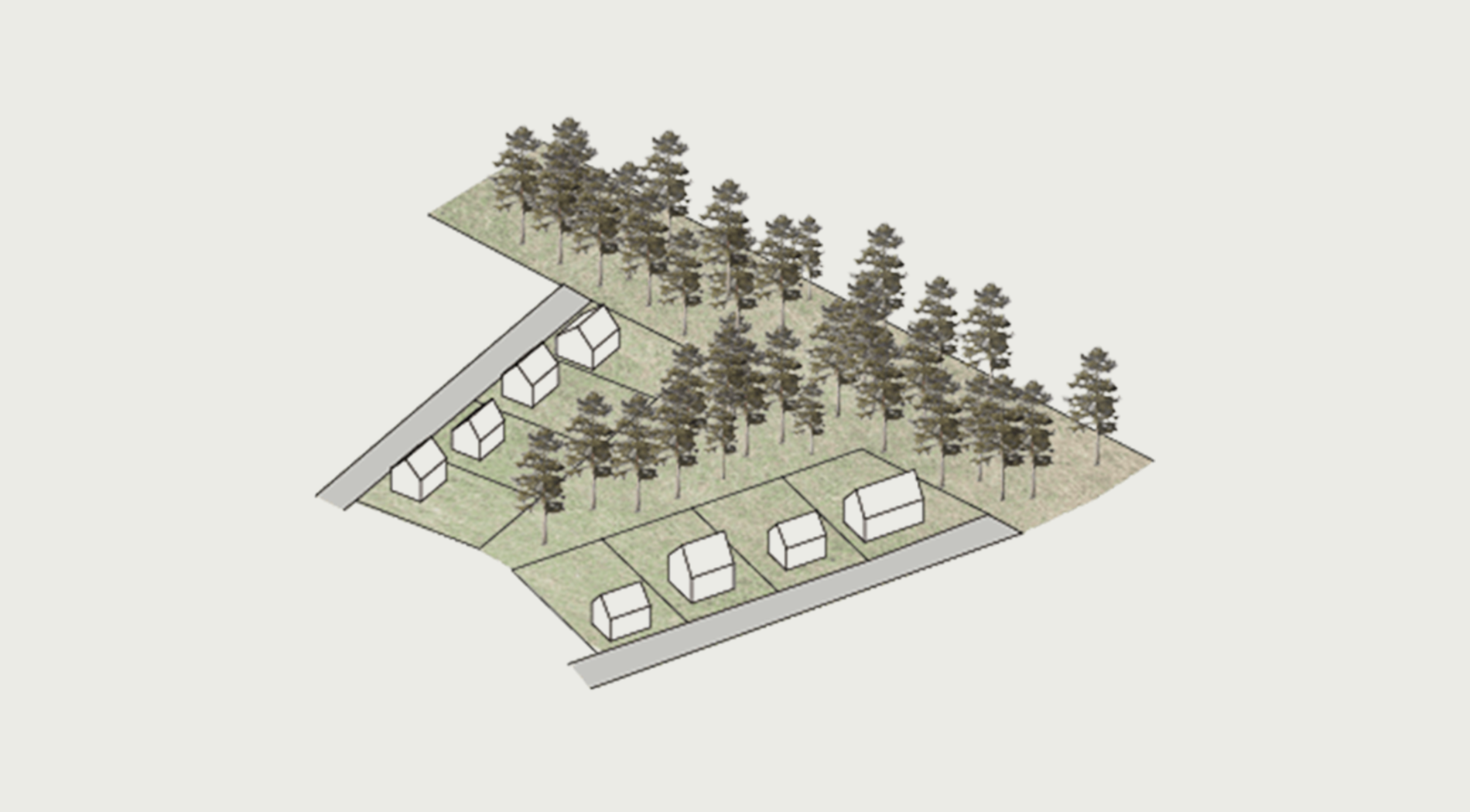 Edges and wedges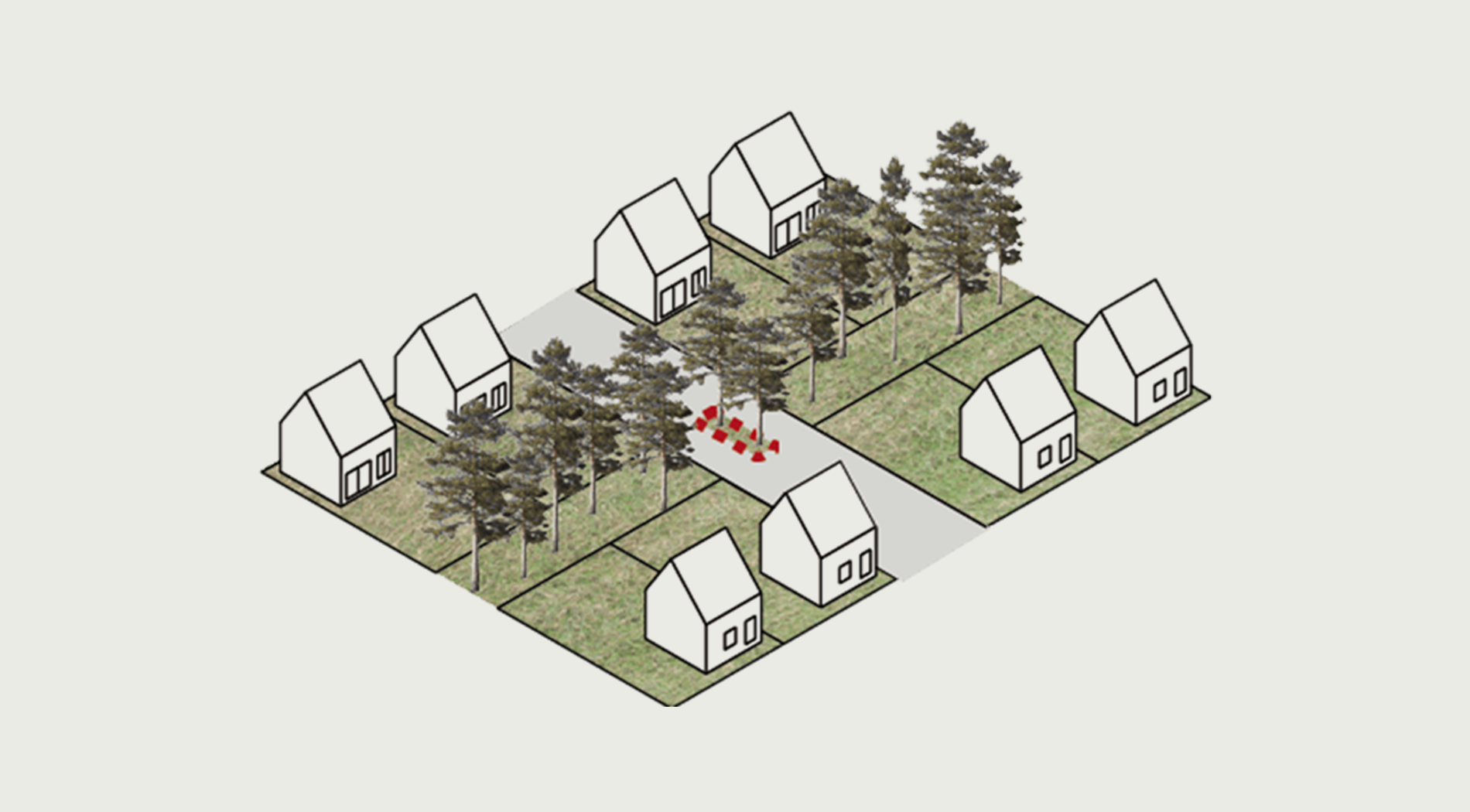 Green crossings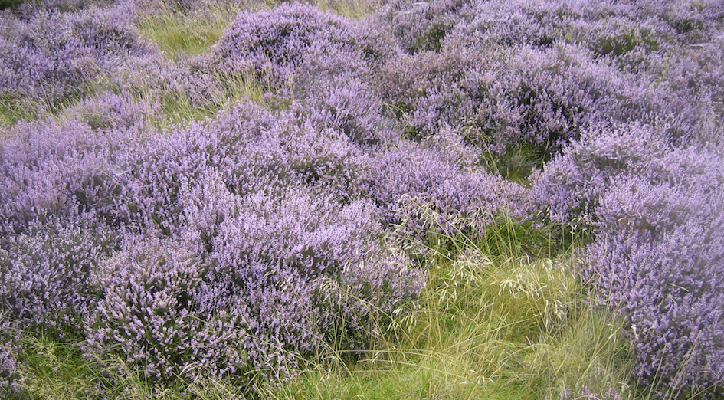 Heather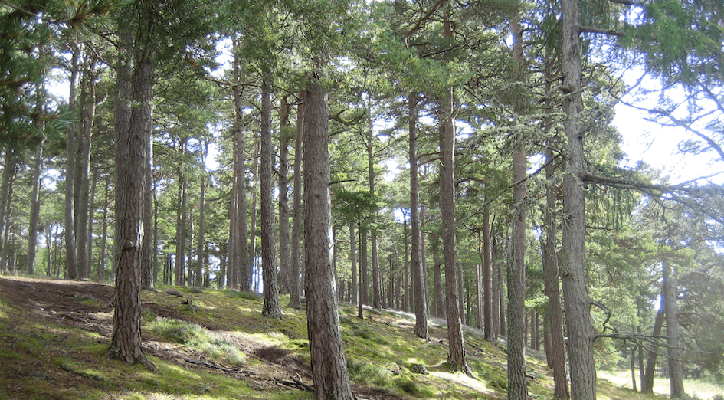 Scots pine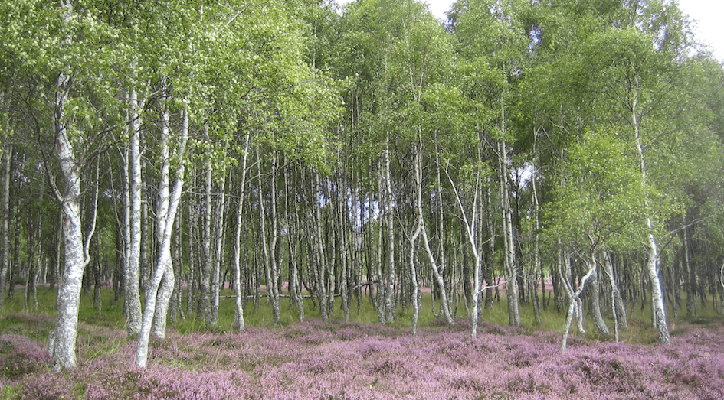 Birch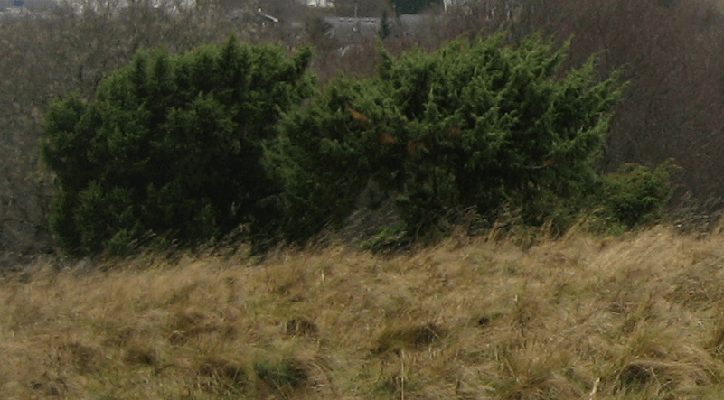 Juniper