Sheds
We plan large sheds just beyond the high street that give growing businesses cheaper space. These are designed to meet the local demand for good value premises.
For Badenoch and Strathspey businesses
The sheds could give people space for light manufacturing or meet local demand for space to store outdoor equipment.
Or provide cheaper office space or even be a place to open a restaurant close to the High street.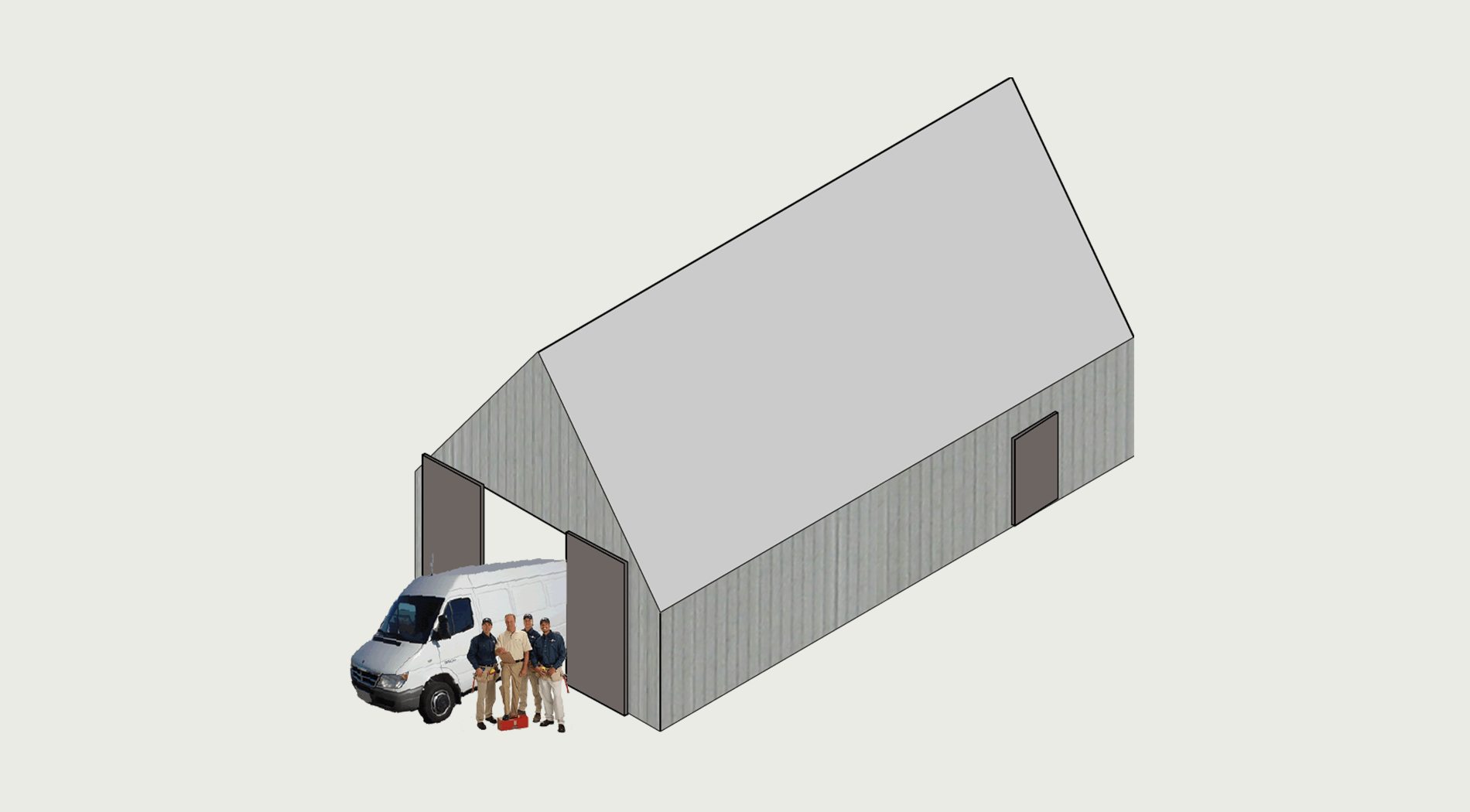 Workshop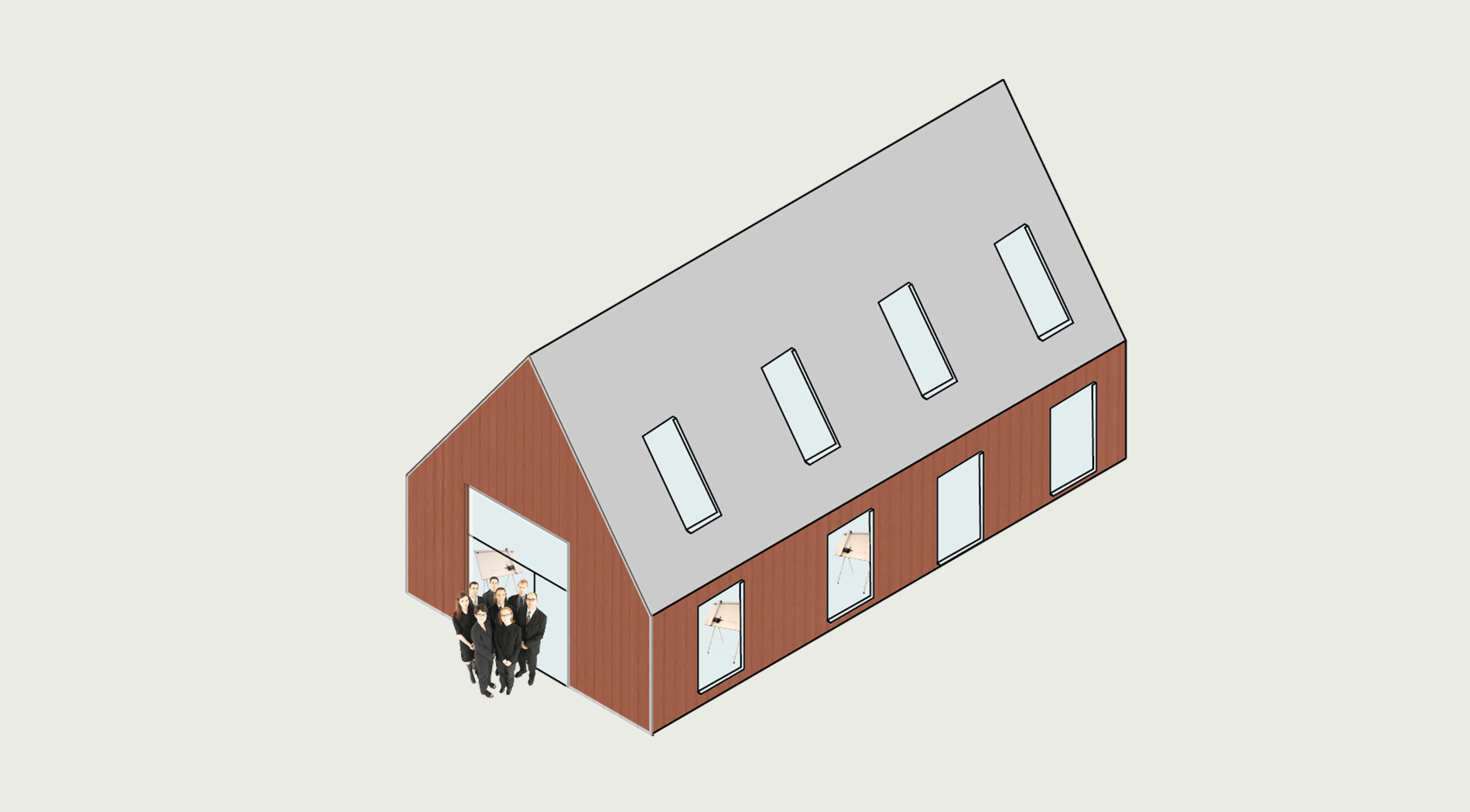 Office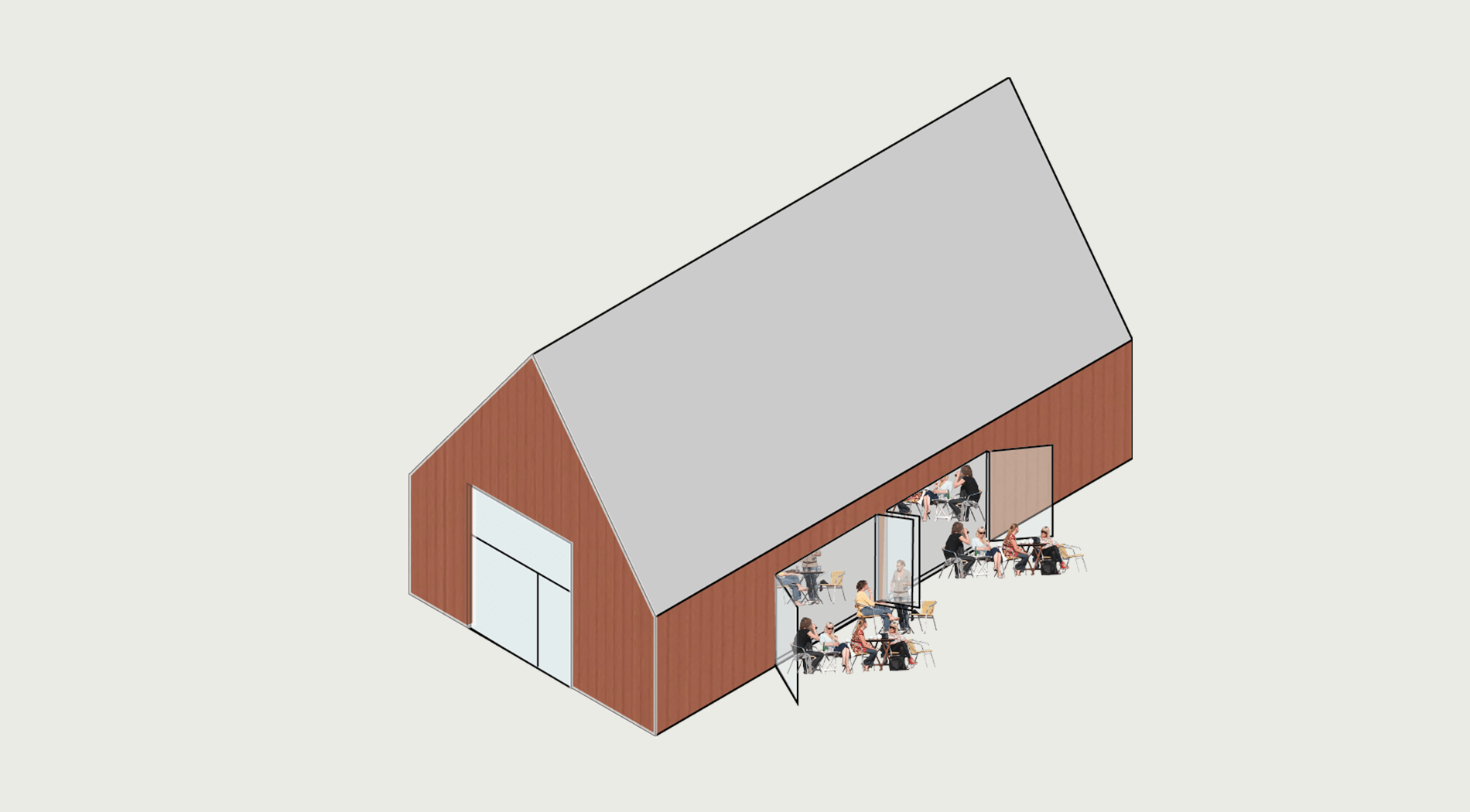 Restaurant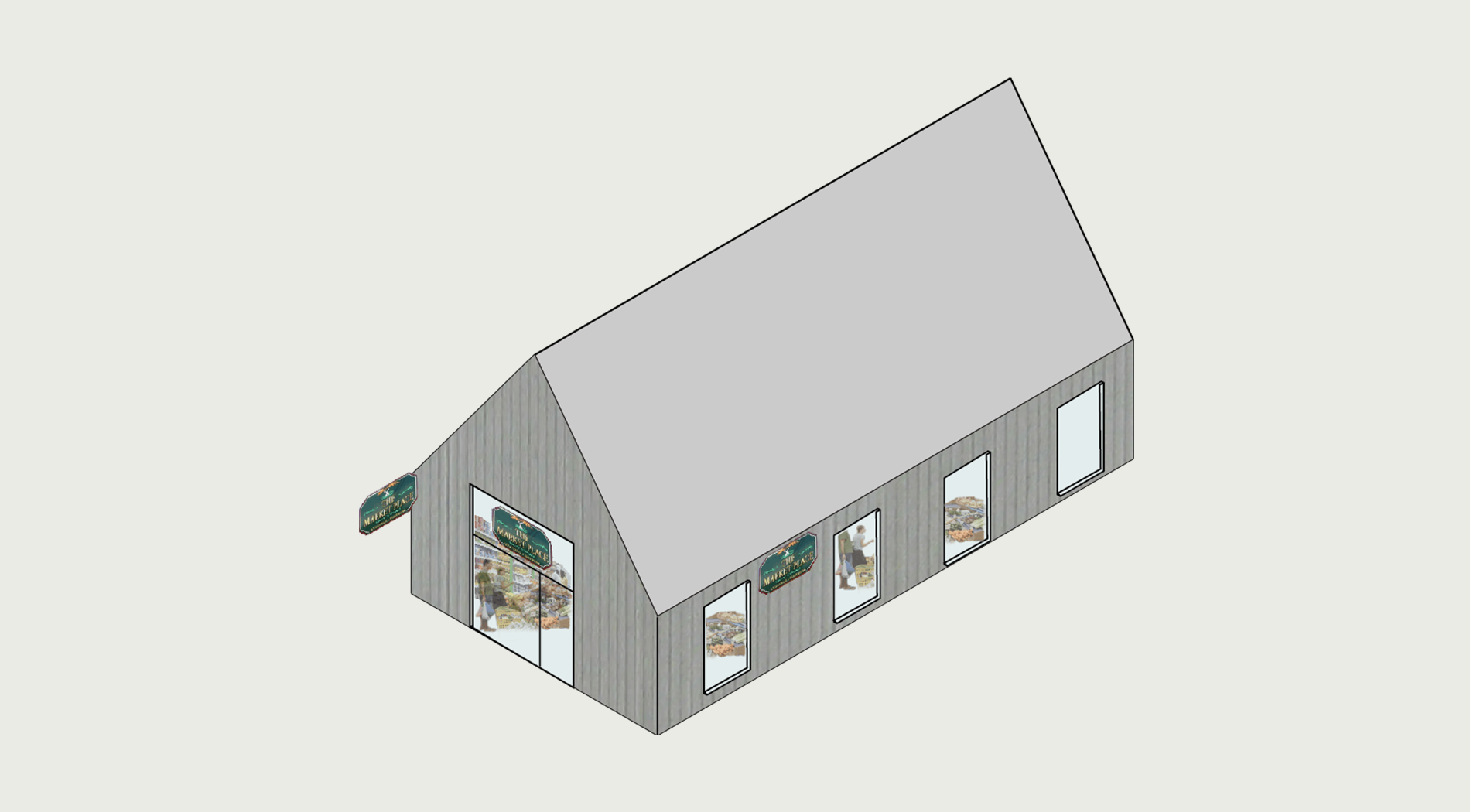 Shop